Take Control of Your Receivables Webinar – OMTRA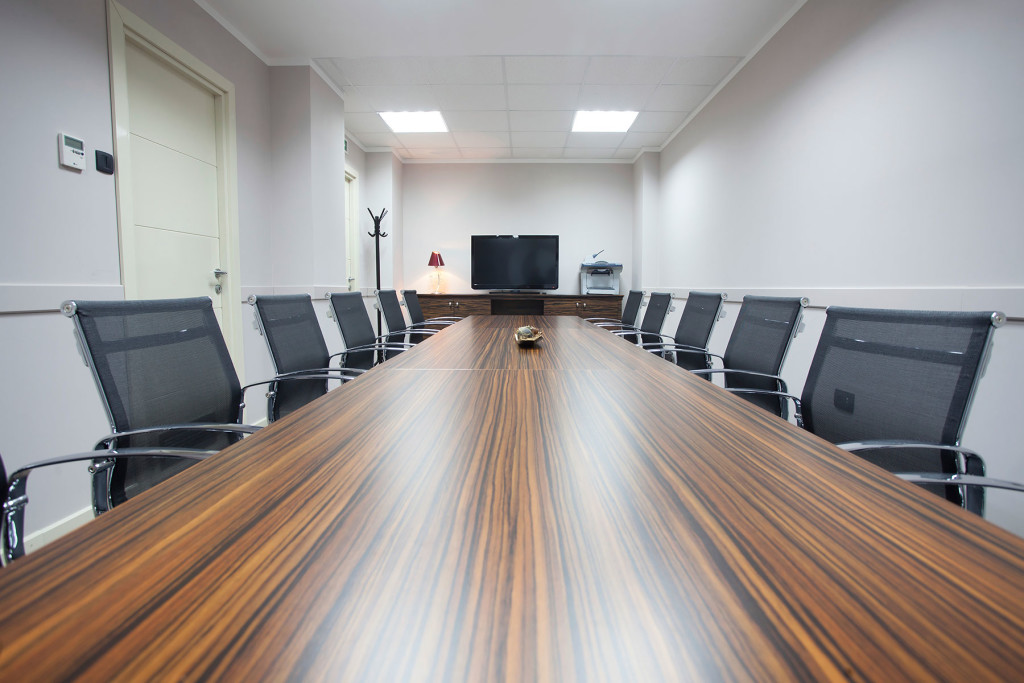 Archived
Date:
Time:
Presenters:
Speakers will include Laurie Opie, Account Manager at Creditron as well as a demonstration by Jon Gage, Creditron's Senior Business Solutions Architect. Laurie will discuss the benefits of automating your receivables payment processing in-house and Jon will conduct a short demo of the Creditron platform.
What You Will Learn
The Creditron Advantage
Join Creditron as we discuss how Creditron's ItemAge Express Platform will save you time and money by improving the efficiency and accuracy in which you process your receivables payments. See a demonstration of how simple the process and workflow is to enable your operation to take control of your receivables.
Learn about the advantages of an automated in-house solution:
Improve accuracy of receivables payment postings to your accounting system
Increase operational efficiency and streamline paper handling
Enhanced customer service experience
Utilization of hot files for automatic notifications when a payment has been received on a specific account
Archiving of images to eliminate paper filing and increase speed of research
This webinar will start at 2:00 PM EST
**The login information for this webinar will be sent by email on the morning of October 28th.
Please request access to this webinar Recording by filling in the form: