Receivables Stalled by Gaps in Capital Information? Integrated Receivables to the Rescue!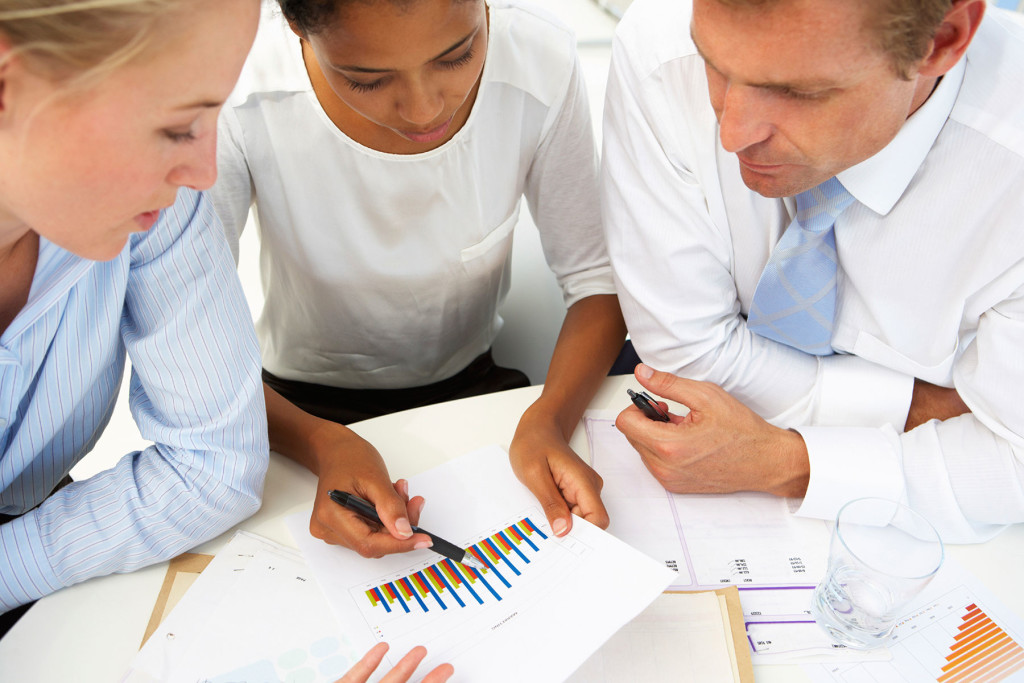 Archived
Date:
Time:
Presenters:
Nancy Atkinson – Sr. Analyst – Aite Group
Jon Gage – Sr. Solutions Architect – Creditron
What You Will Learn
Whether you deal with small to medium-sized customers or enterprise organizations there is one universal truth: In today's world the payer decides both the payment channel and instrument.
This is the reality that both treasury management teams and corporate end users need to embrace.  Today's receivables landscape is rife with challenges:
A growing number of exceptions and returns
Incomplete data
Inconsistent handling due to multiple payment types
Lack of real-time reporting
Aging technology resulting in limited capabilities
Does your company want to improve its capital information and process receivables more efficiently?
Join Aite Group and Creditron as we discuss the receivables challenges faced by both end users and financial institutions. We will break down the AR and cash collection environment using surveys of companies and financial institutions of all sizes that support receivables processing. Learn how the industry is dealing with ever evolving payment channels and how the early adopters are getting out ahead of their competition through a consolidated receivables hub. From implementing a payment-agnostic solution to elevating AR data and providing valuable real-time access to both paper and electronic data, hear how you can unlock the power of integrated receivables.
Webinar will start at 2:00 PM EST!
Please request access to this webinar Recording by filling in the form: