Over The Counter (OTC) Webinar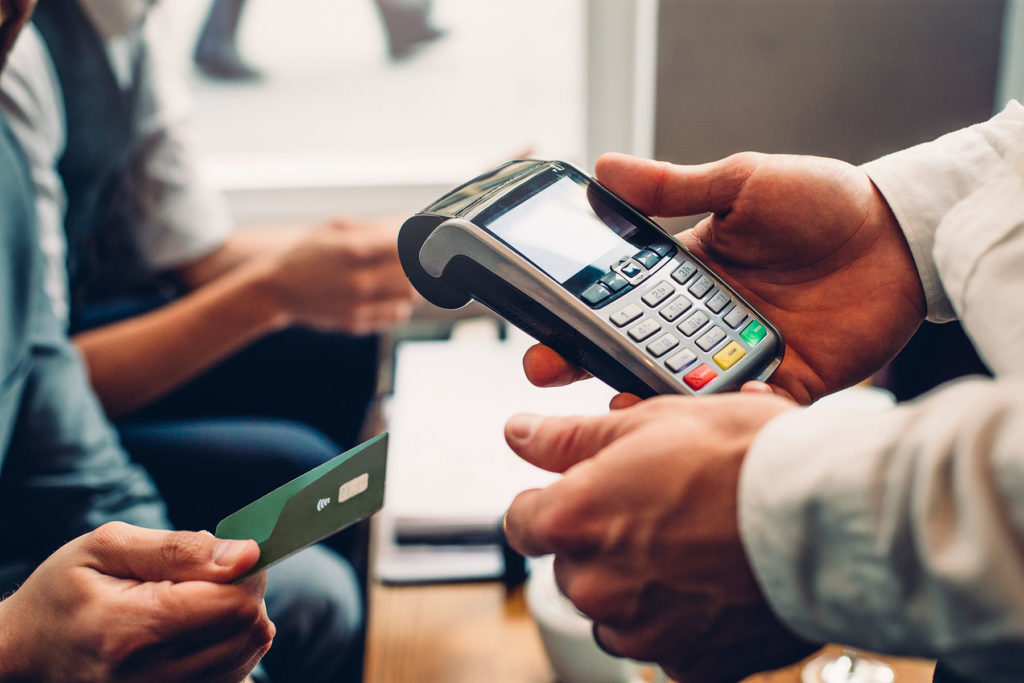 Archived
Date:
Time:
Presenters:
Jordin Smith – Technical Sales Specialist
What You Will Learn
Join Creditron as we demonstrate our ItemAge Express (IAX) Over the Counter (OTC) image-based cashiering solution for front counter applications that integrates seamlessly with your back-office operation.
Creditron's OTC solution offers a wide variety of standard software features to meet the needs of the most demanding front counter operations.
OTC Benefits
Reduce data entry, provide faster service and process over-the-counter payments quickly and accurately. Creditron's OTC add-on module also include cash drawer functionality and receipt printing that can include the image of the check used to pay the bill.
Accept checks, cash or credit card payments with immediate validation for enhanced customer service. By consolidating back office and counter payments, customers can now take advantage of remote deposit functionality, a central archive and a single posting file for a total system integration.
Please request access to this webinar Recording by filling in the form: