Automated Check Separation & Virtual Batching Webinar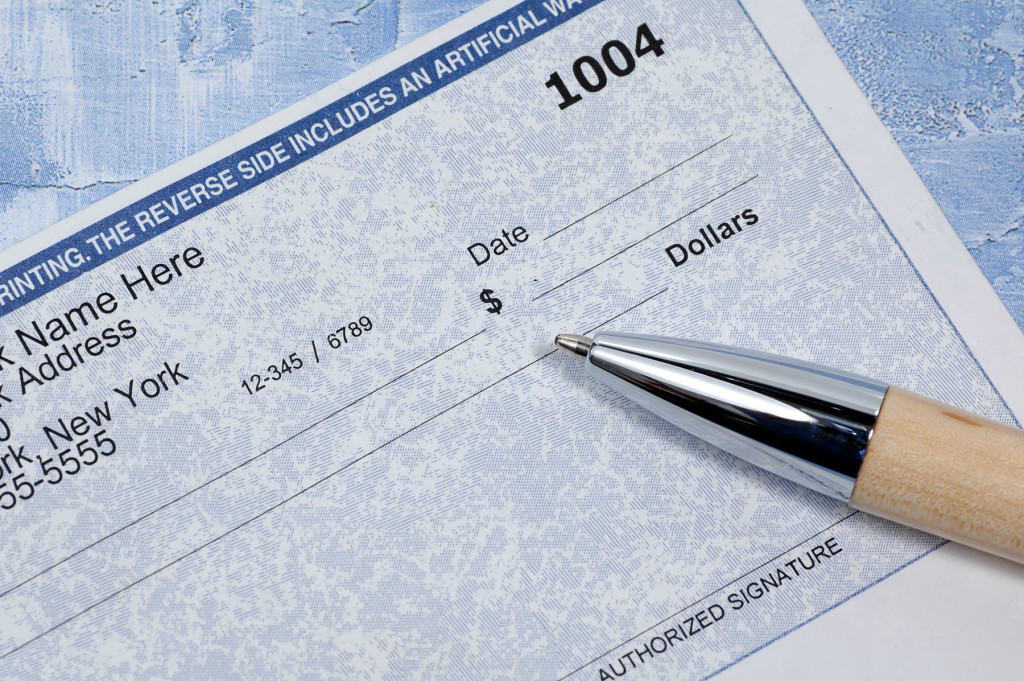 Archived
Date:
Time:
Presenters:
Jordin Smith, a Customer Support and Implementation Specialist at Creditron
What You Will Learn
Join Creditron for a 45-minute webinar to learn how you can reduce pre-sorting & manual check skirt separation. Using Creditron's one-touch processing with the Opex Falcon scanner you can take advantage of state-of-the-art benefits. You won't want to miss this valuable session if you are currently doing any of the following:
Processing mixed payments together
Scanning full page documents
Spending significant time on up-front data preparation
Manually separating check skirts
Virtual Batching
A "must have" feature is Creditron's Virtual Batching. This allows for processing of multiple payment streams such as tax, water, parking, in a single tray of work and the software virtually batching the payments. This will significantly reduce the up-front handling of mail and is a feature you want to see "live".
Check Separation
If you receive a lot of check skirt items, you will want to see how you can capture the full page check transaction and the Creditron's software will automatically detect the check and virtually separate for you. Eliminate manual separation from your workflow process.
Please request access to this webinar Recording by filling in the form: