2017 Users Conference Webinar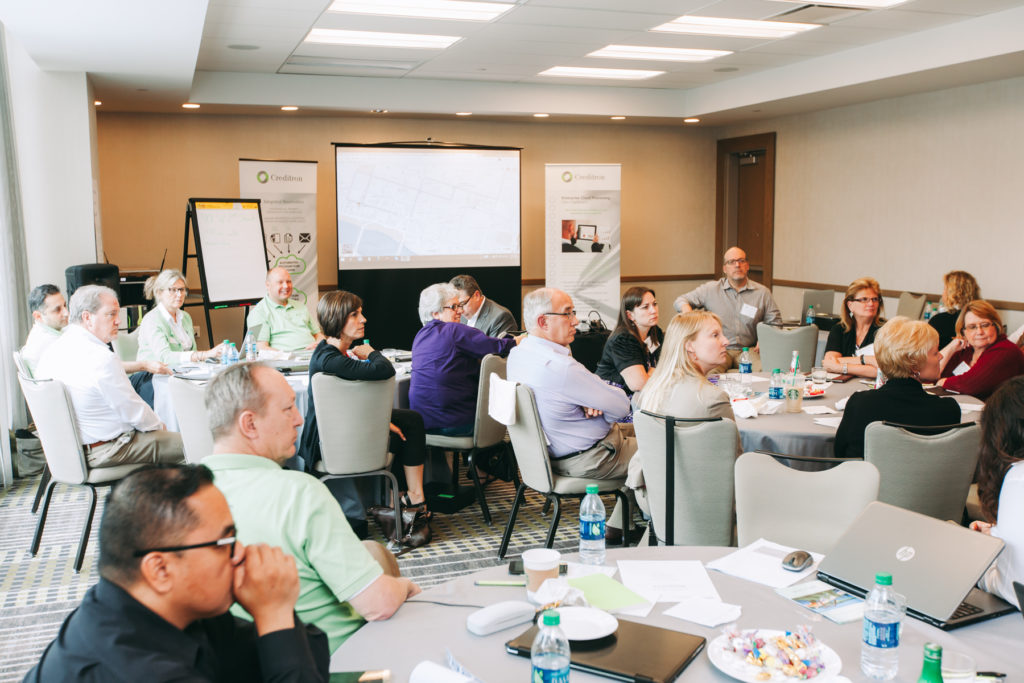 Archived
Date:
Time:
Presenters:
Mike Dignen – Director of Sales, Creditron
Jon Gage – Senior Business Solutions Architect, Creditron
What You Will Learn
Join Creditron as we host a webinar information session for our upcoming Users Conference in San Francisco, CA on May 2 – 4.
The annual conference is part of Creditron's commitment to delivering superior results through exceptional customer responsiveness and support.
The goal of the conference is to enable attendees to exchange experiences, ideas and best practices with their peers and Creditron subject-matter experts to improve business outcomes in their own organizations. Attend this webinar to learn more about the 2017 Users Conference agenda, event/session details, speakers and other details.
This webinar will start at 2:00 PM EST
**The login information for this webinar will be sent by email on the morning of February 16th.
Please request access to this webinar Recording by filling in the form: