Executive Leadership
Wally Vogel
President & CEO
Wally has worked in the payment processing industry for over twenty five years. Beginning his career in a technical capacity, he moved on to sales, marketing, and administrative management roles for other companies which gave him the breadth of experience and industry knowledge required to lead a successful corporation. Wally has played a key role in the implementation of hundreds of payment processing solutions for large corporate organizations as well as financial institutions and various levels of government. Prior to founding Creditron, Wally was the Director of Marketing for Image Data International Inc., a public company distributing payment systems on a worldwide basis. His background also includes several years with DataCard, the world's largest manufacturer of credit cards. Wally is a certified Computer Systems Engineering Technologist, and has done post-graduate work at Wilfred Laurier University and York University studying business management.
Debbie Barrafato
Executive Vice President & CFO
Debbie has worked as an executive in the technology industry for over twenty years. Prior to joining Creditron, Debbie was a vice president at GE Capital Information Technology Services. Initially as Vice President of Finance, she was responsible for planning, budgeting, forecasting, asset management, internal controls and evaluation of acquisitions, pricing and the integration thereof. During her tenure, revenue growth was greater than 300 percent. Later, Debbie also served as GE Capital Information Technology Services Vice President of Corporate Quality. During this time, she educated a company of 1500 employees on Six Sigma, transformed management from functional reporting to process owners and established a customer retention program. Debbie is a Chartered Professional Accountant and holds an Honors Bachelor of Commerce.
Key Leaders + Innovators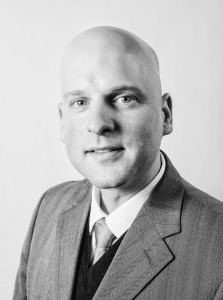 Jon Gage
Senior Business Solutions Architect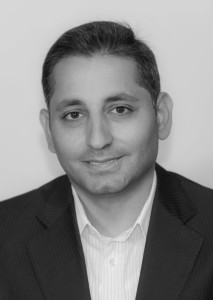 Wissam Ballout
Manager, Customer Support & Implementation